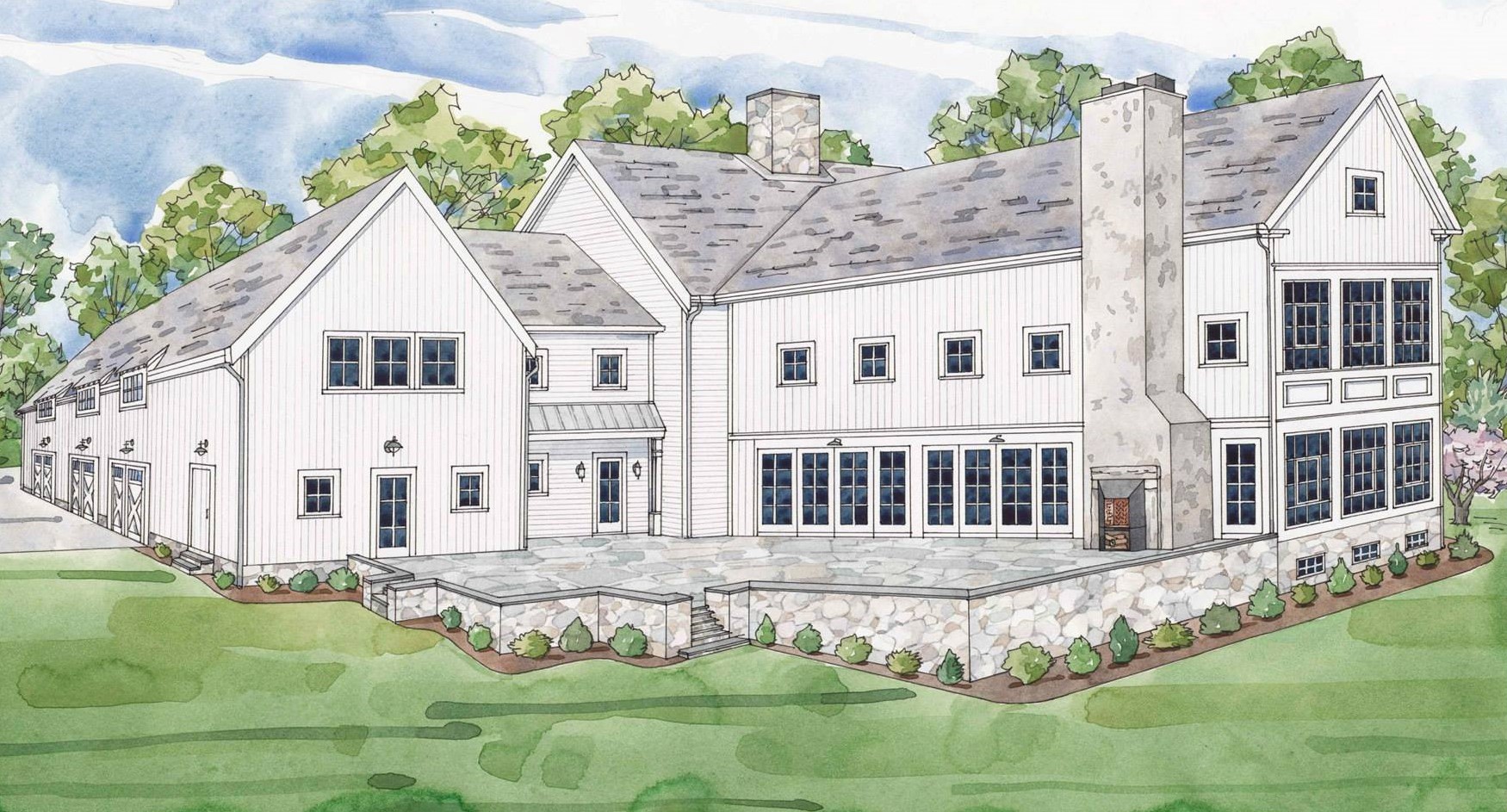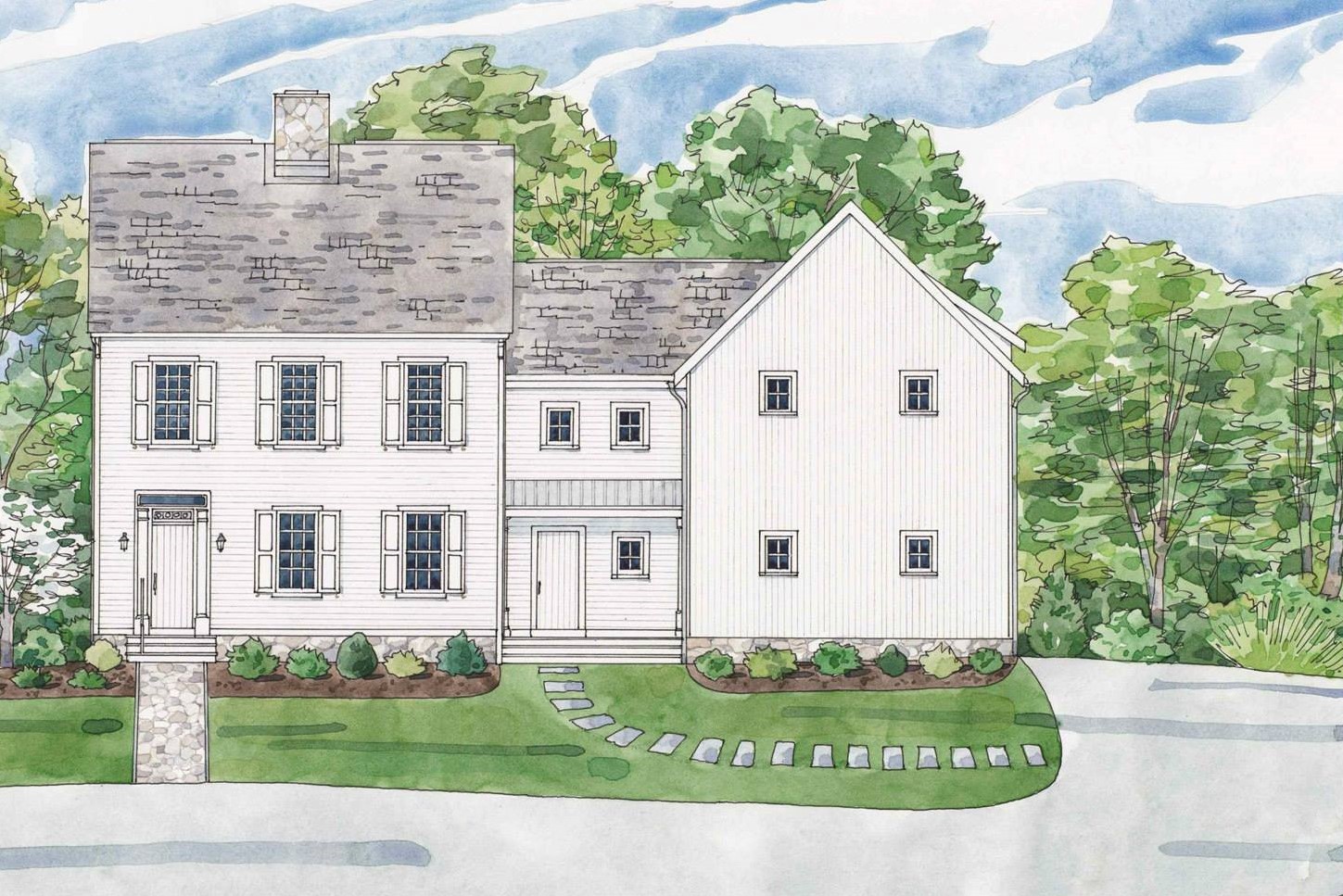 Arpita Muchhal Design LLC is full service design firm that provides residential and small commercial design solutions. In addition to architectural services, we also provide feasibility studies, program development, site planning, analysis, and applications for zoning, wetland, FEMA, and variance board approvals, interior design, construction drawings, and construction administration. Our practice has works inspired by people, places, culture and history. Whether it's a new structure or a modification, each project responds to the site and its users.
We create a program for each project that considers our clients' dreams, budget, and lifestyle needs, which provide the basis from which architectural solutions are derived. We are committed to clear forms and thoughtfully detailed spaces, that are warm and inviting with a wide palette of materials and finishes. Our expertise blends architecture, interior design and landscape in a seamlessly integrated manner that helps further the design objectives.
We are dedicated to solving architectural problems innovatively with environmentally sustainable solutions. With a wide range of expert, dedicated consultants including builders, interior designers, engineers, alternative energy providers, and landscape architects, Arpita Muchhal Design is able to successfully and efficiently conduct projects of any size. We are familiar with all aspects of sustainable architecture including solar technology, geothermal systems, green construction practices.
We work with General Contractors from early stages of the project to ensure realistic budget proposals and minimize surprises. The road to a successful project is one in which the client, builder, various consultants and architect work together as a team.